Art Direction/UX & XR / Strategic branding
We love guiding brands into a visual discovery of their core values. Highly adept in creating eye-catching artwork and design to develop and reflect the actual brand's identity. We collaborate with company founders, marketers, developers, architects, interior/graphic designers, musicians, and illustrators to create compelling brand strategies continually adapting to new business needs.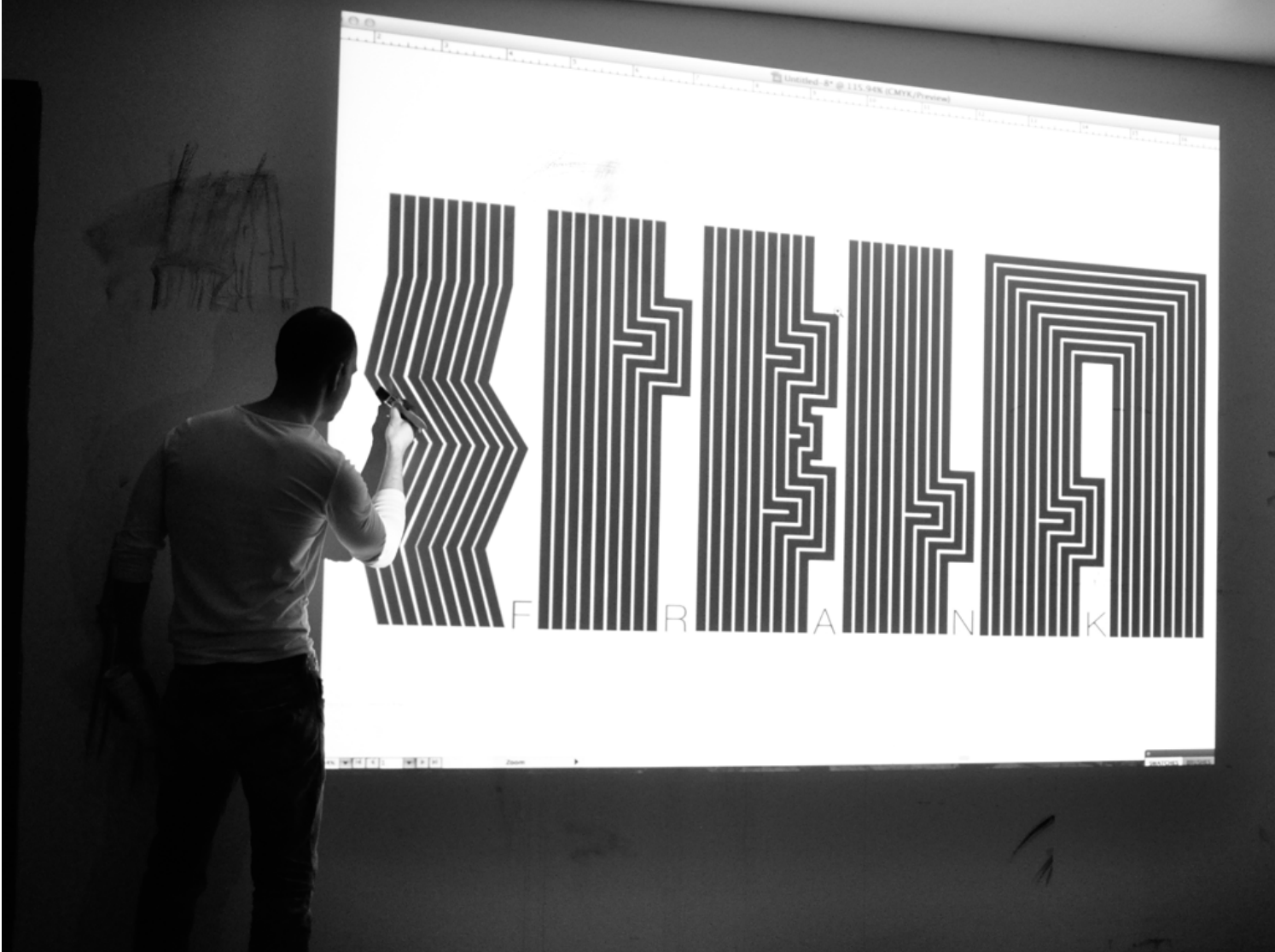 Every brand can expand their experiences. This is an example of how something that seems very good already can offer even more.
When creating a new identity or rebranding, all aspects of the physical locations and products get embedded in the visual executions and carefully adapted to a timeless design aesthetic that can flow from digital to physical experiences without hindering possible new revenue areas the future.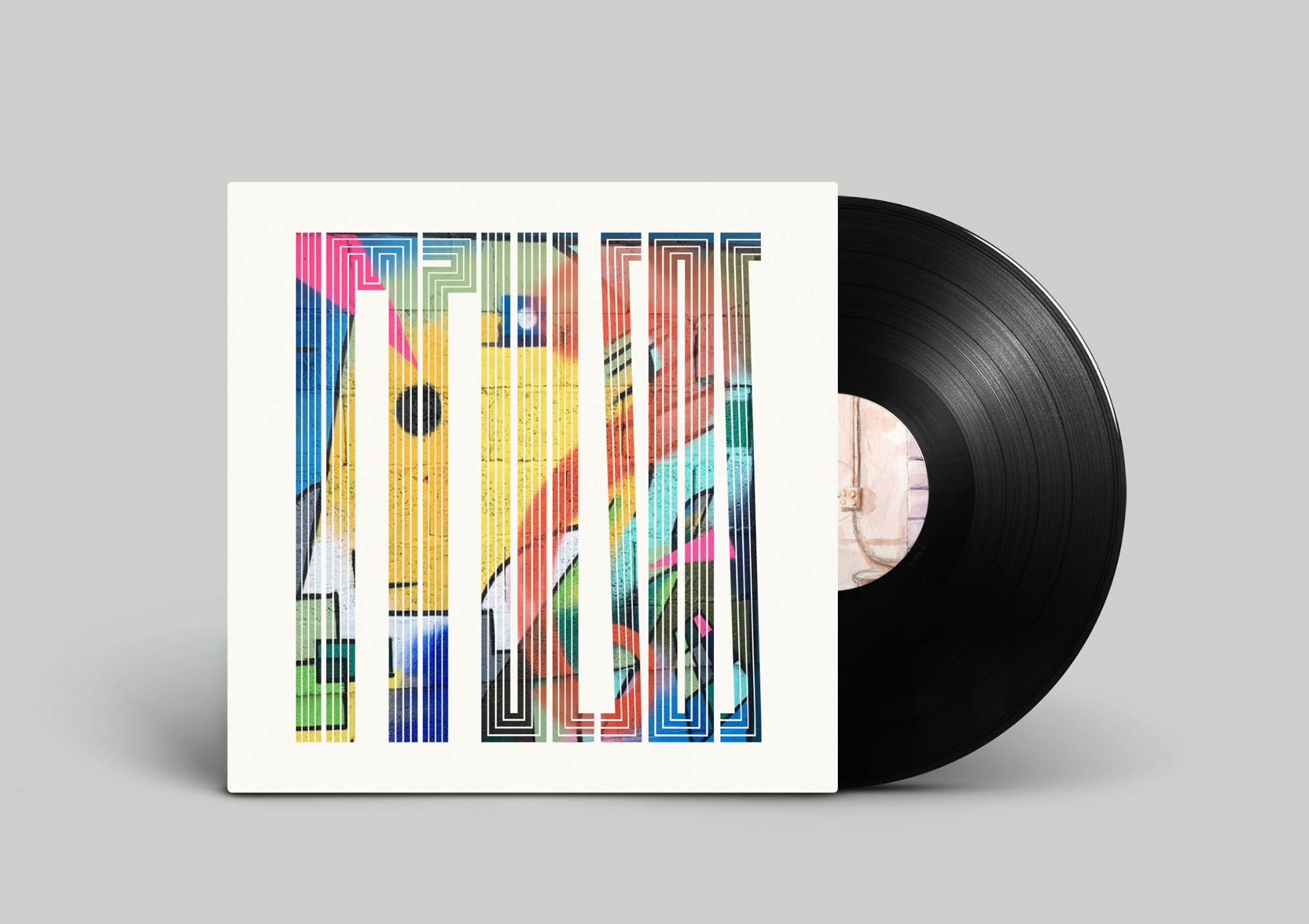 ANALOG & DIGITAL ILLUSTRATION MIX
I use my Fine Arts Printmaking, sketching, and experimental media approach to design in a clean aesthetic adapting to a broad spectrum of styles.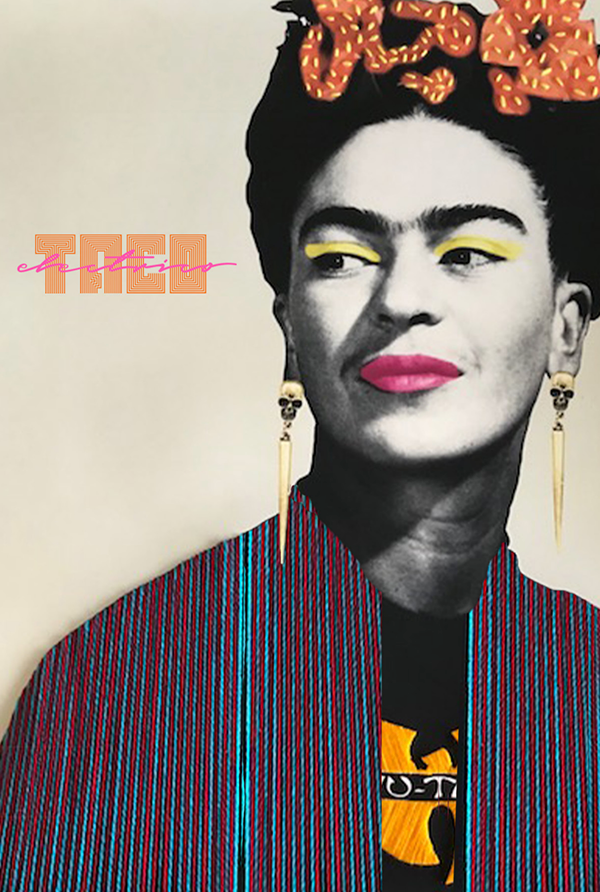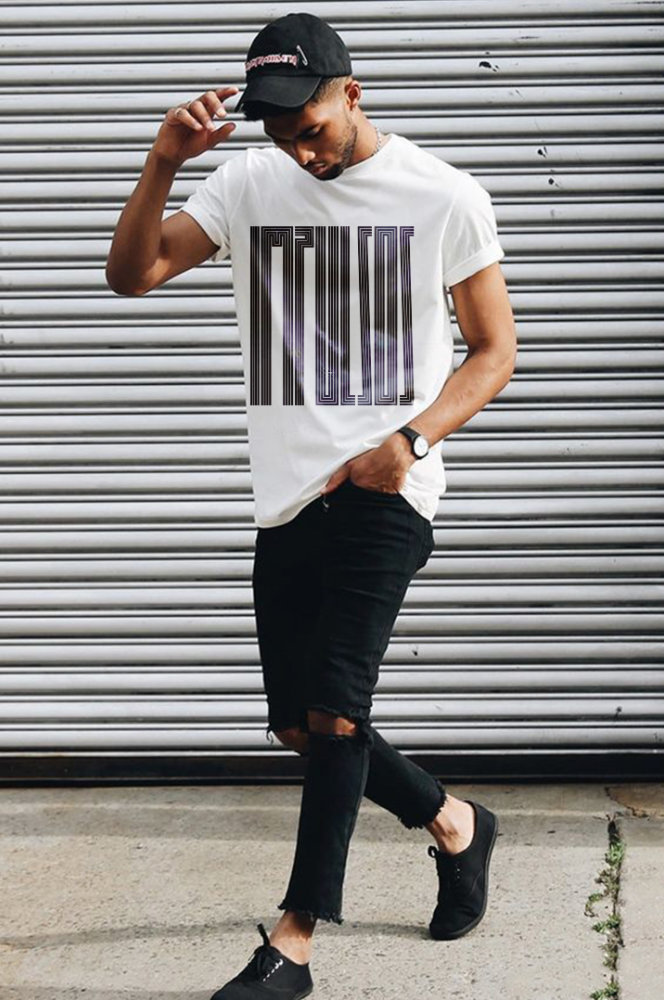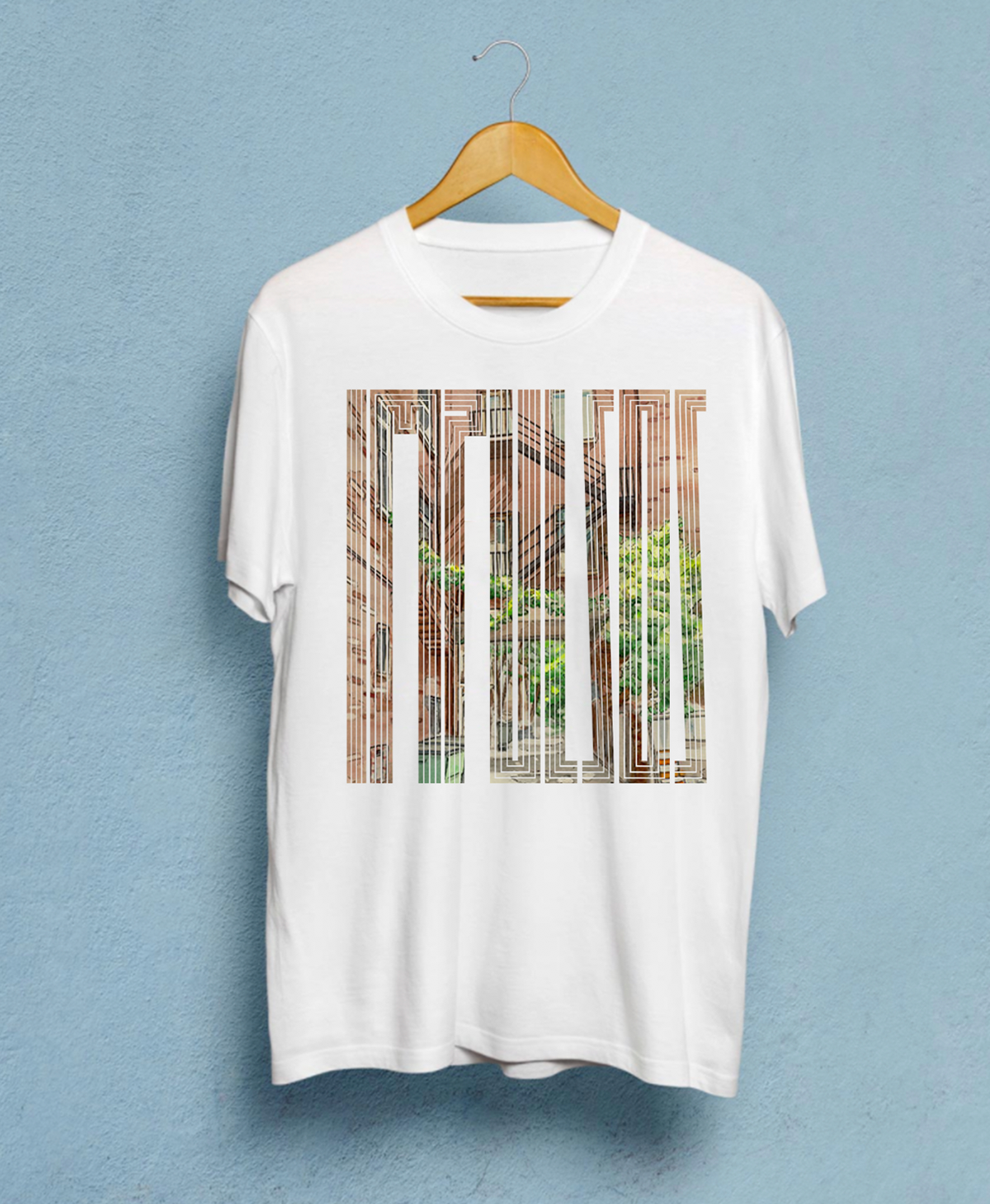 Digital trends come and go, but a brand voice should adapt to fast-changing innovations while staying honest. Creating targeted activations from a simple GIF to full video production, I will guide the client through a metric-based approach to better suit their needs.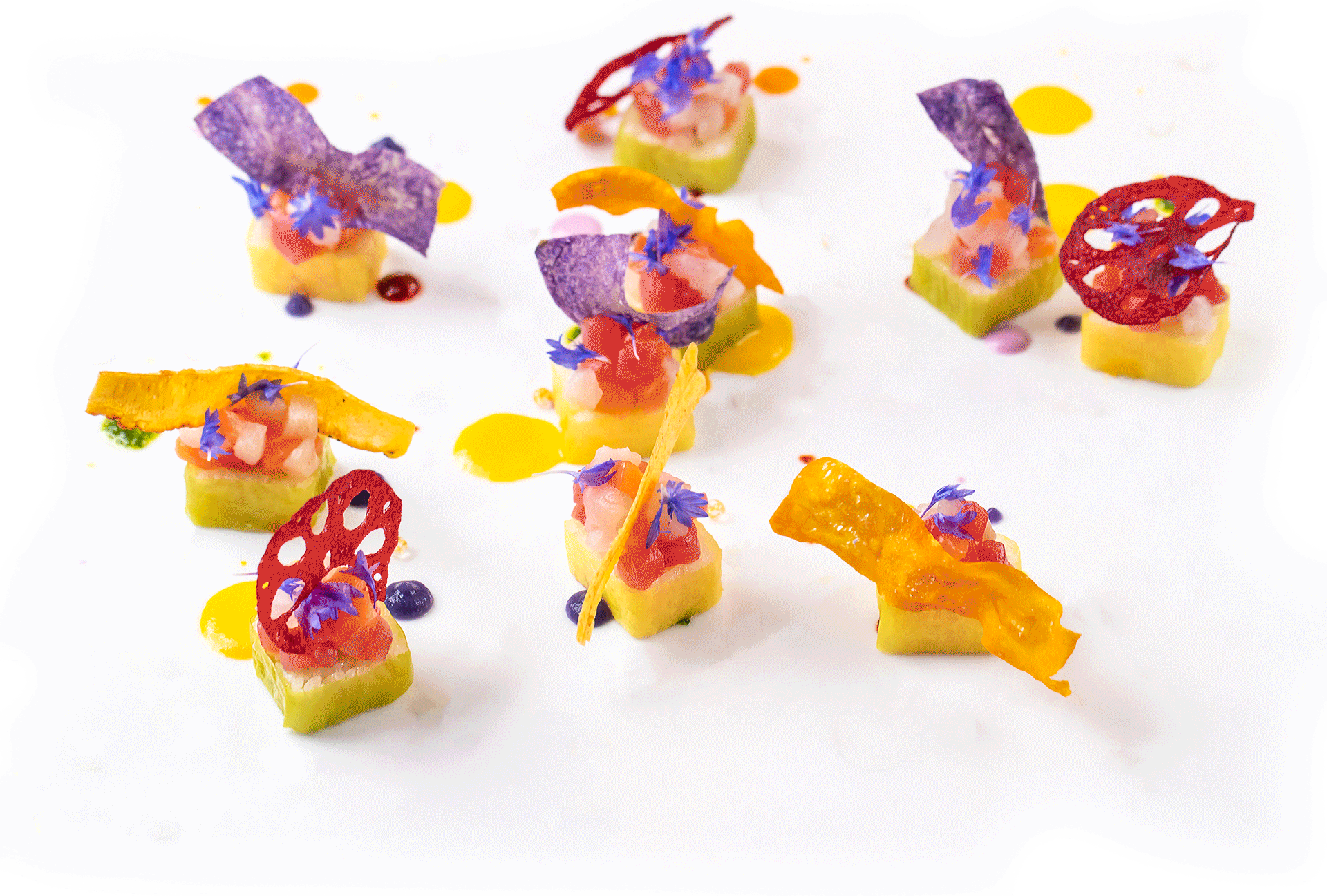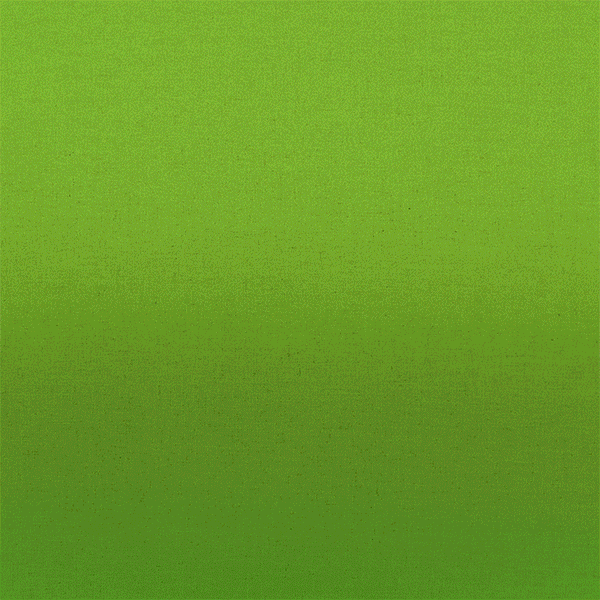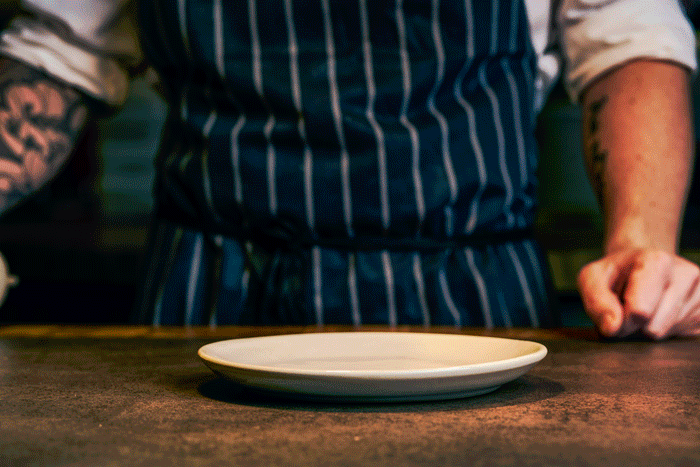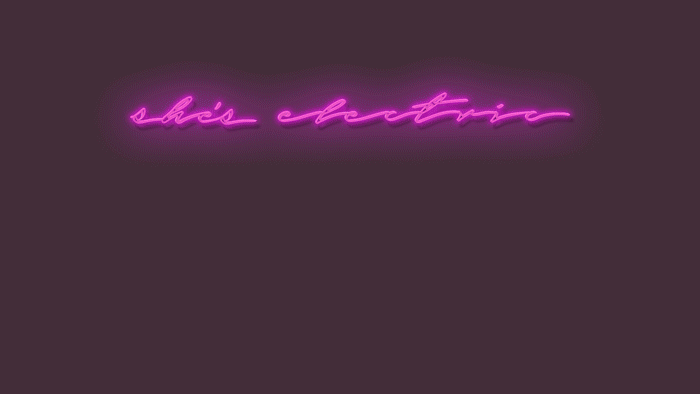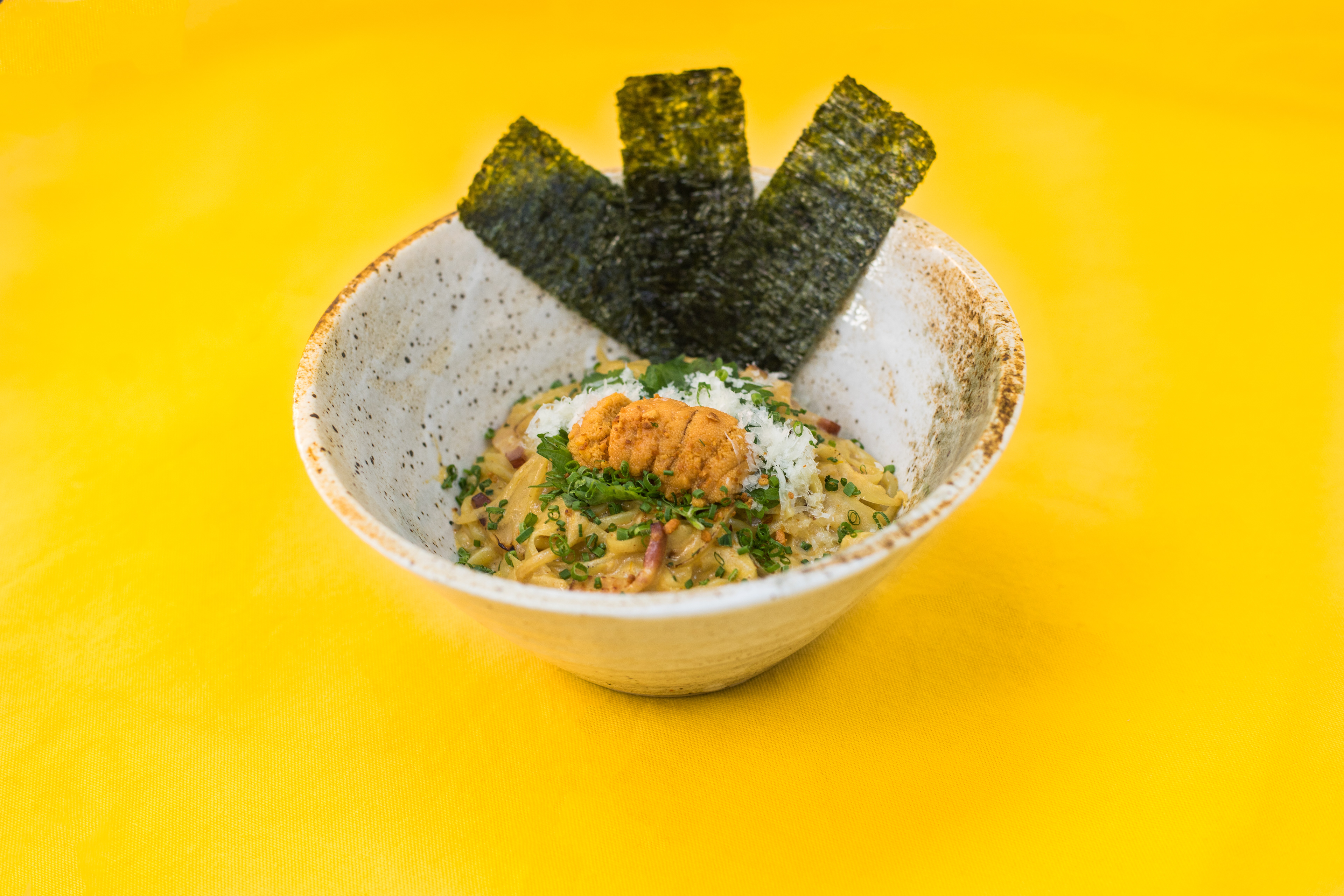 Finding solutions for unusual complex U/X problems is essential; each brand is different and requires an independent study trough analytics to find answers between arguments and facts tailored for the client.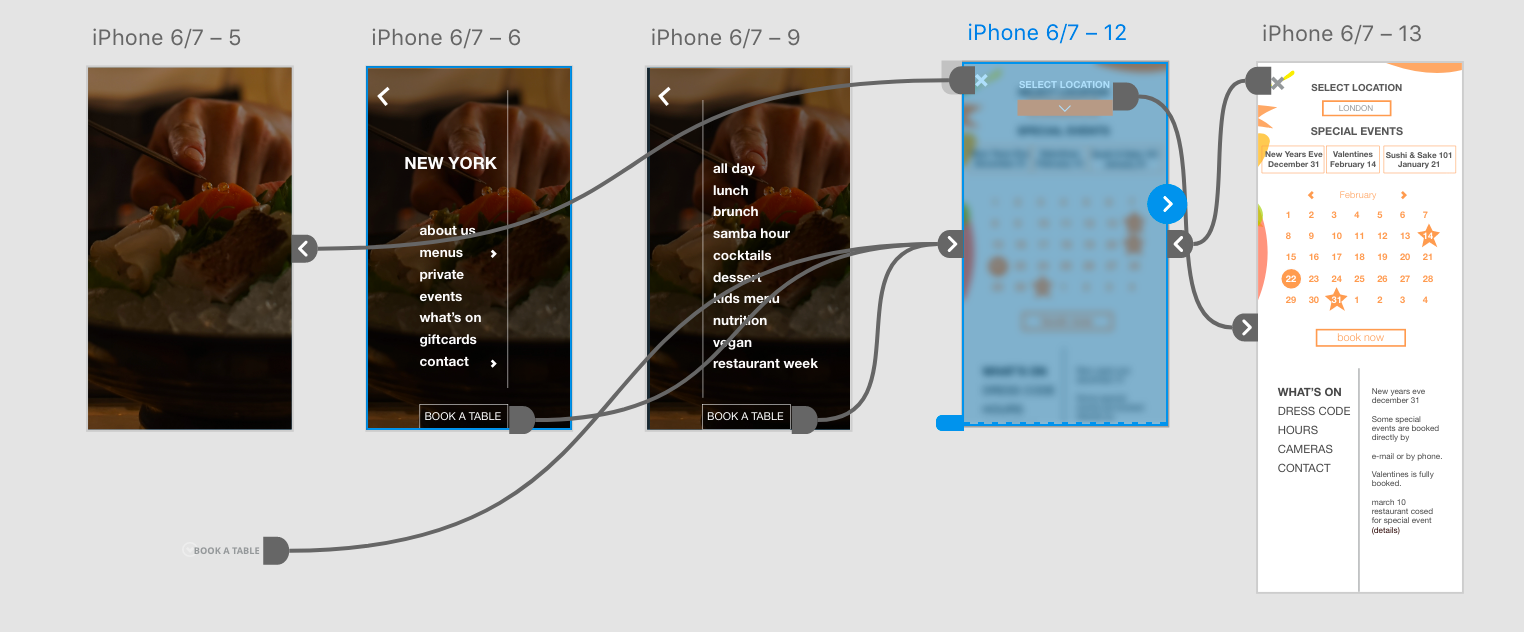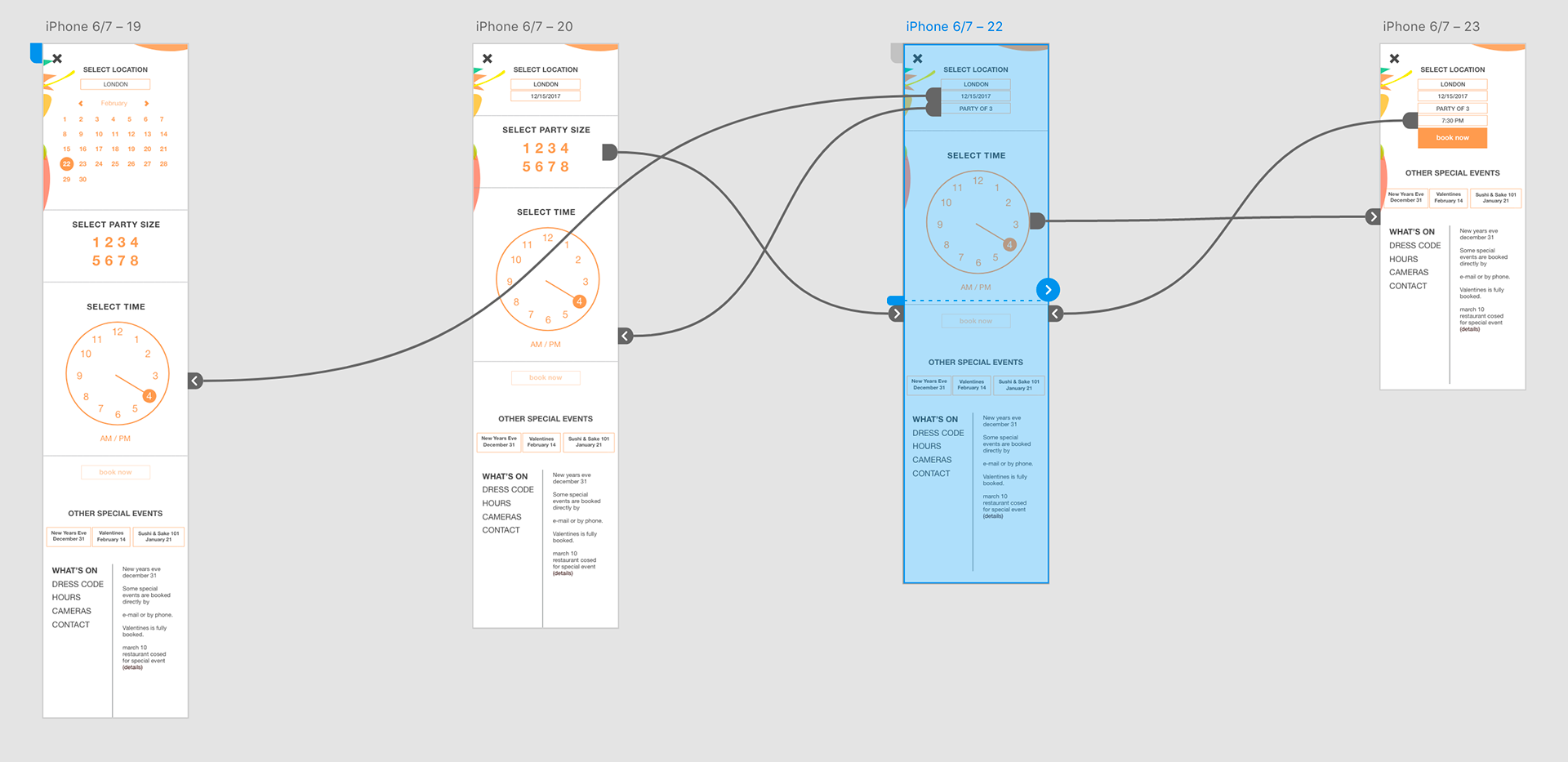 Thank you! we will contact you soon.