Art Direction & Strategic Branding
We love guiding brands into a visual discovery of their core values, c
reating eye-catching artwork and design that reflect and highlight the brand's values and identity.
For more than 7 years, we have worked with founding directors, marketers, developers, architects, interior designers, musicians, and illustrators to create thought-provoking strategies continually adapting to new business needs.
Every brand can expand their experiences. This is an example of how something that seems very good already can offer even more.
Solving user experience problems is our passion. Every brand approach is distinct and requires an independent study trough analytics and user interactions to differentiate the good answers from misconceptions and tailor a solution for the client.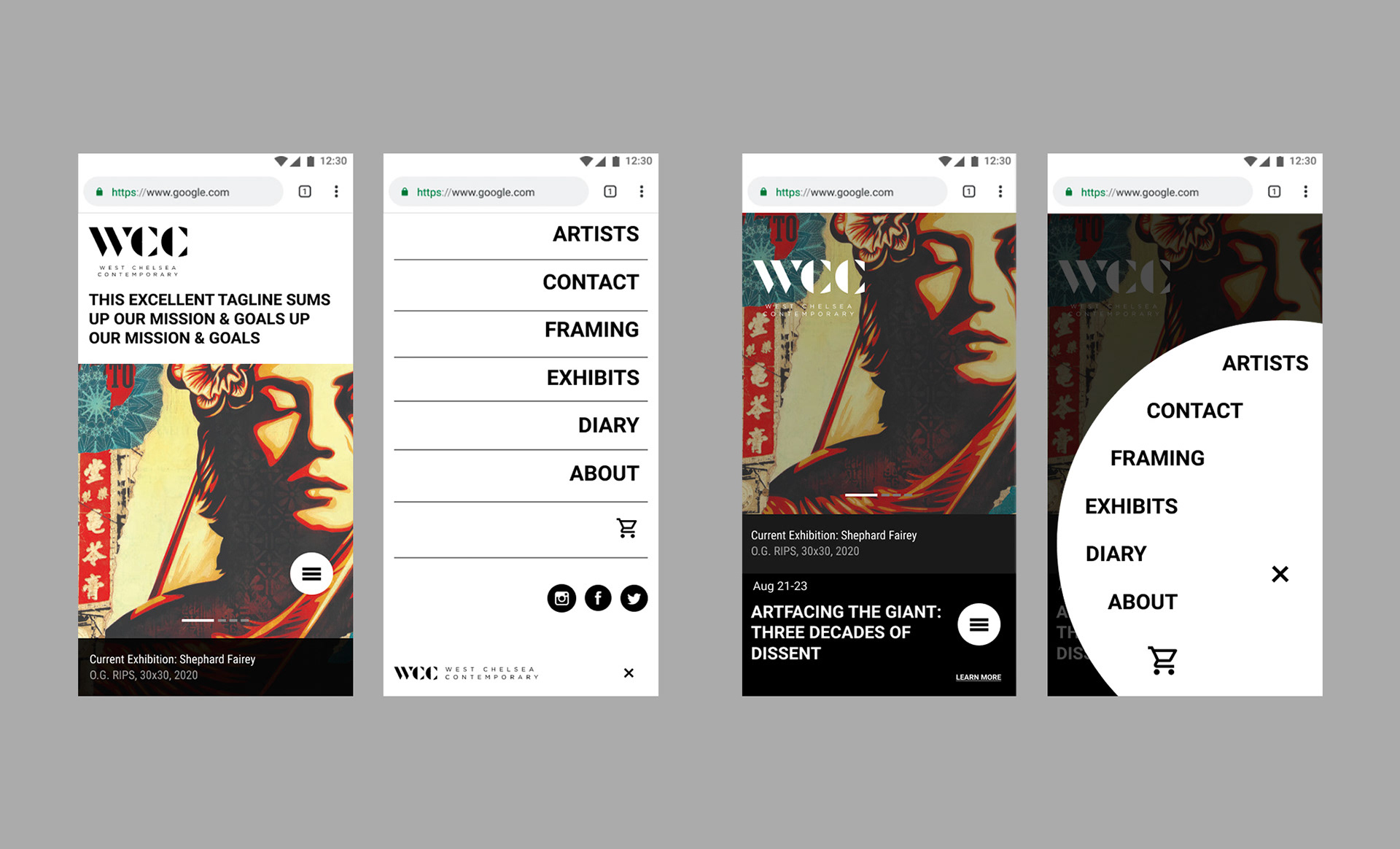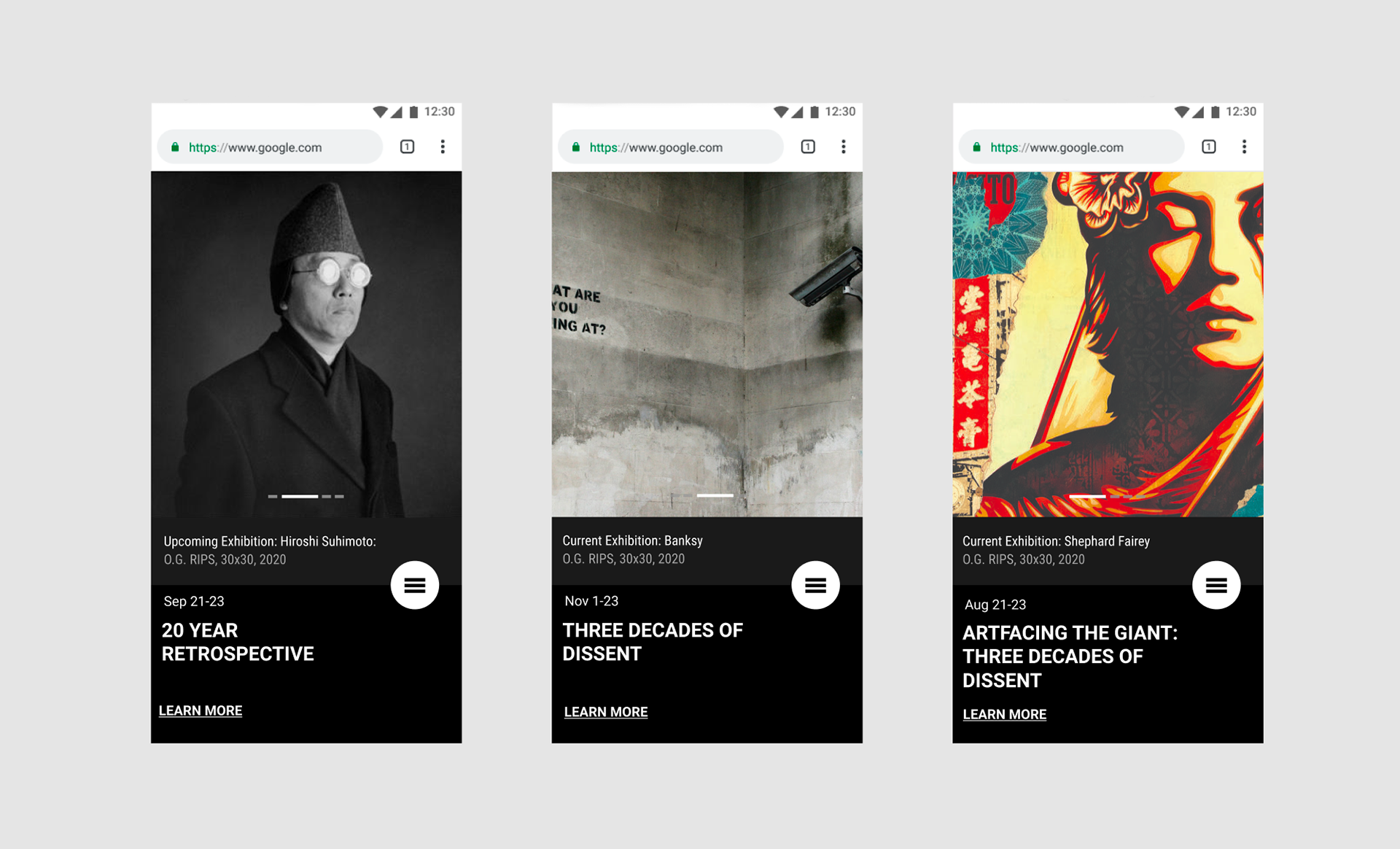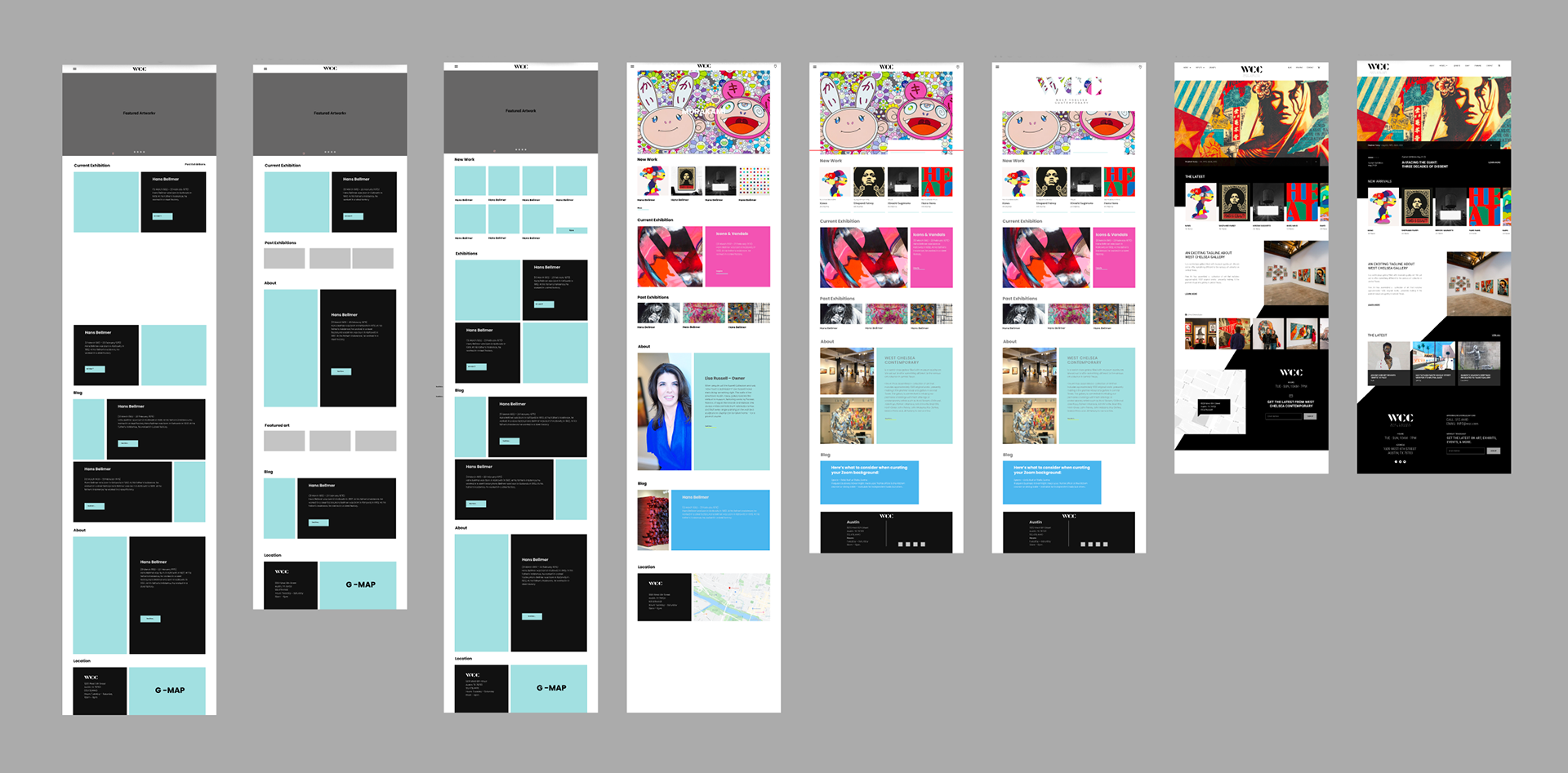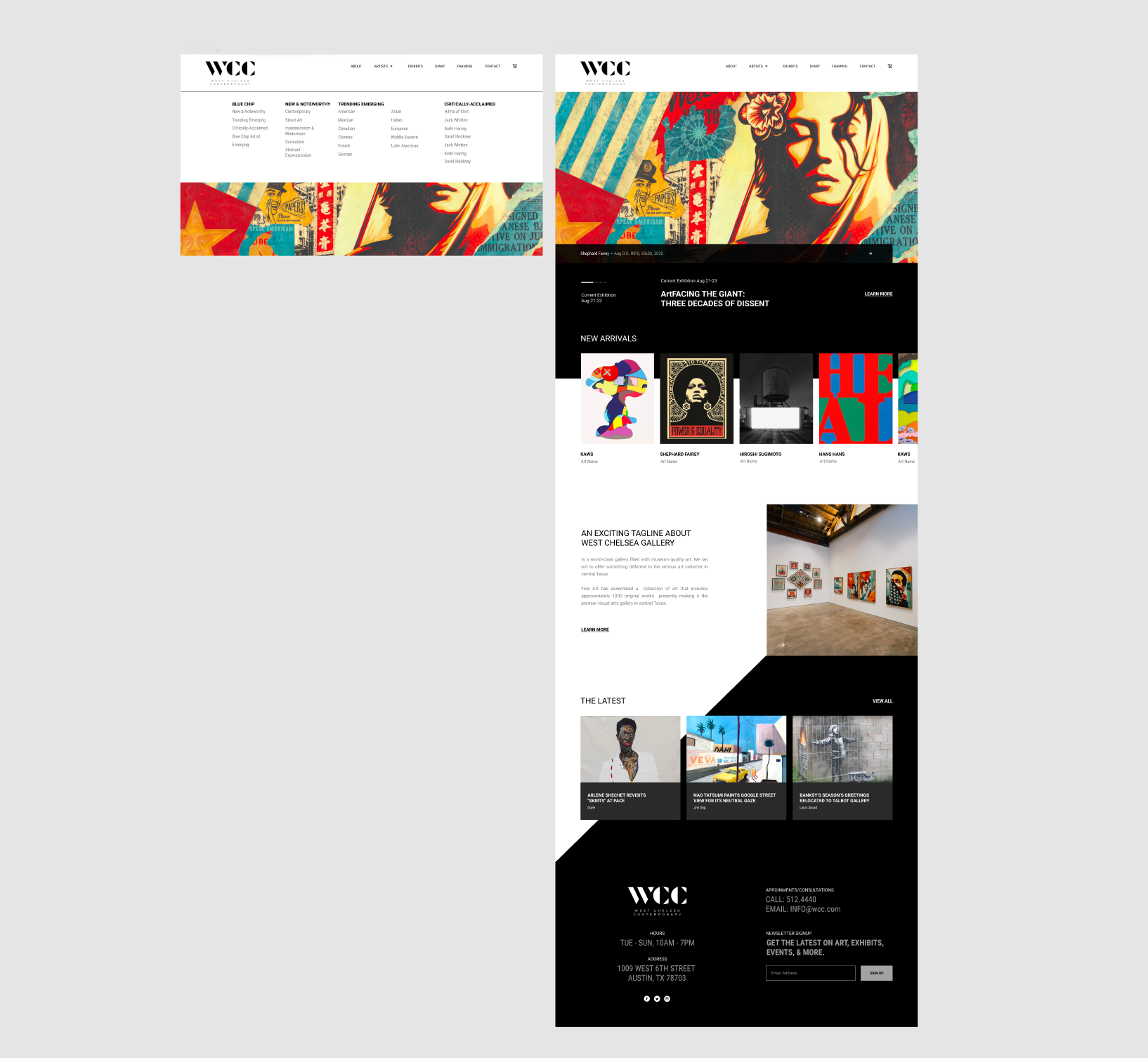 Whether we are creating a new identity or rebranding, the soul of the company and product is 
embedded in the visual executions and carefully adapted to a timeless design aesthetic that can flow from digital to physical experiences.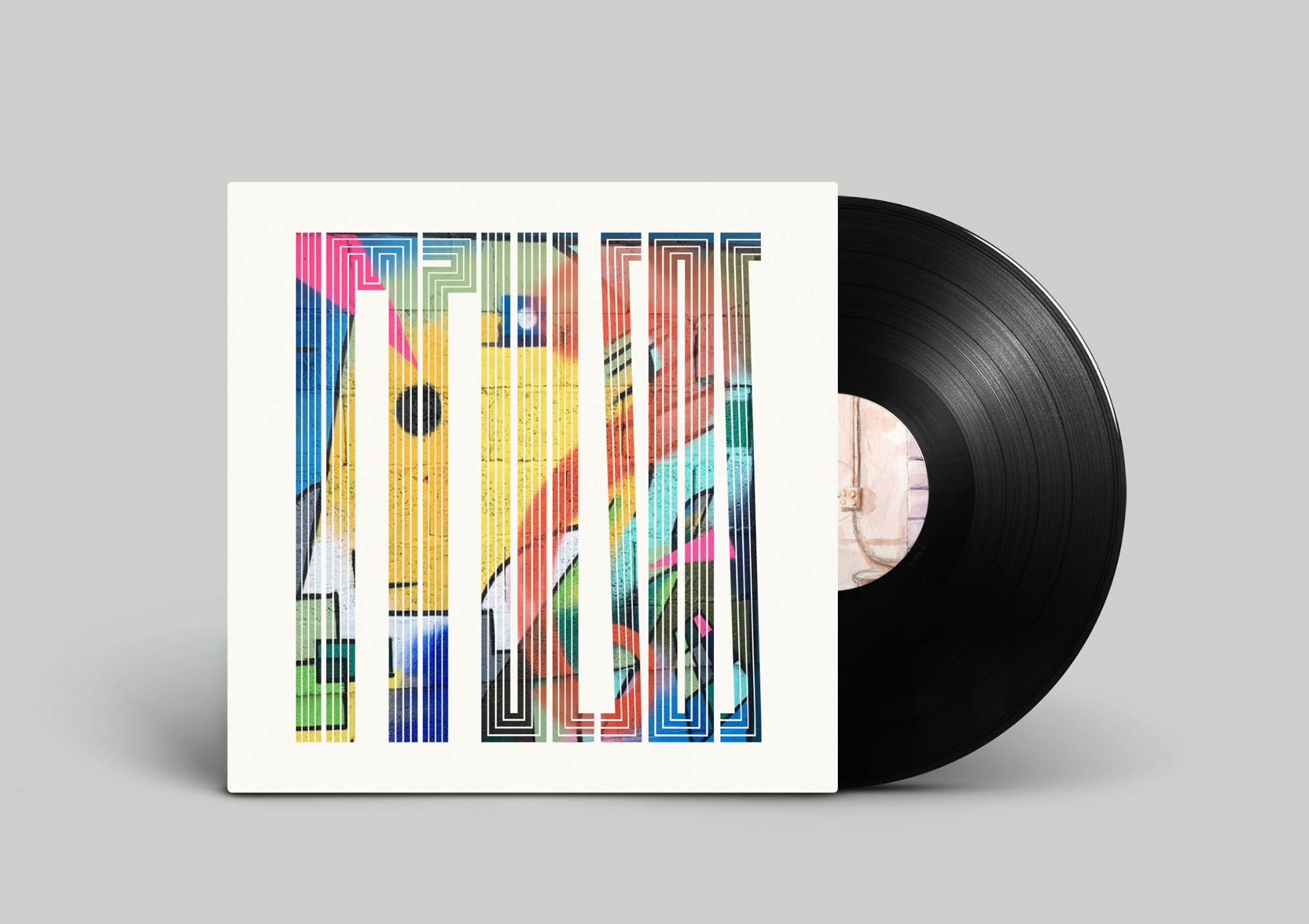 We are visual storytellers and create memorable video experiences that resonate with customers and highlight the personality of the brand. 
Digital trends come and go, but a brand's voice should adapt to fast-changing innovations while staying truthful to its identity.
​​​​​​​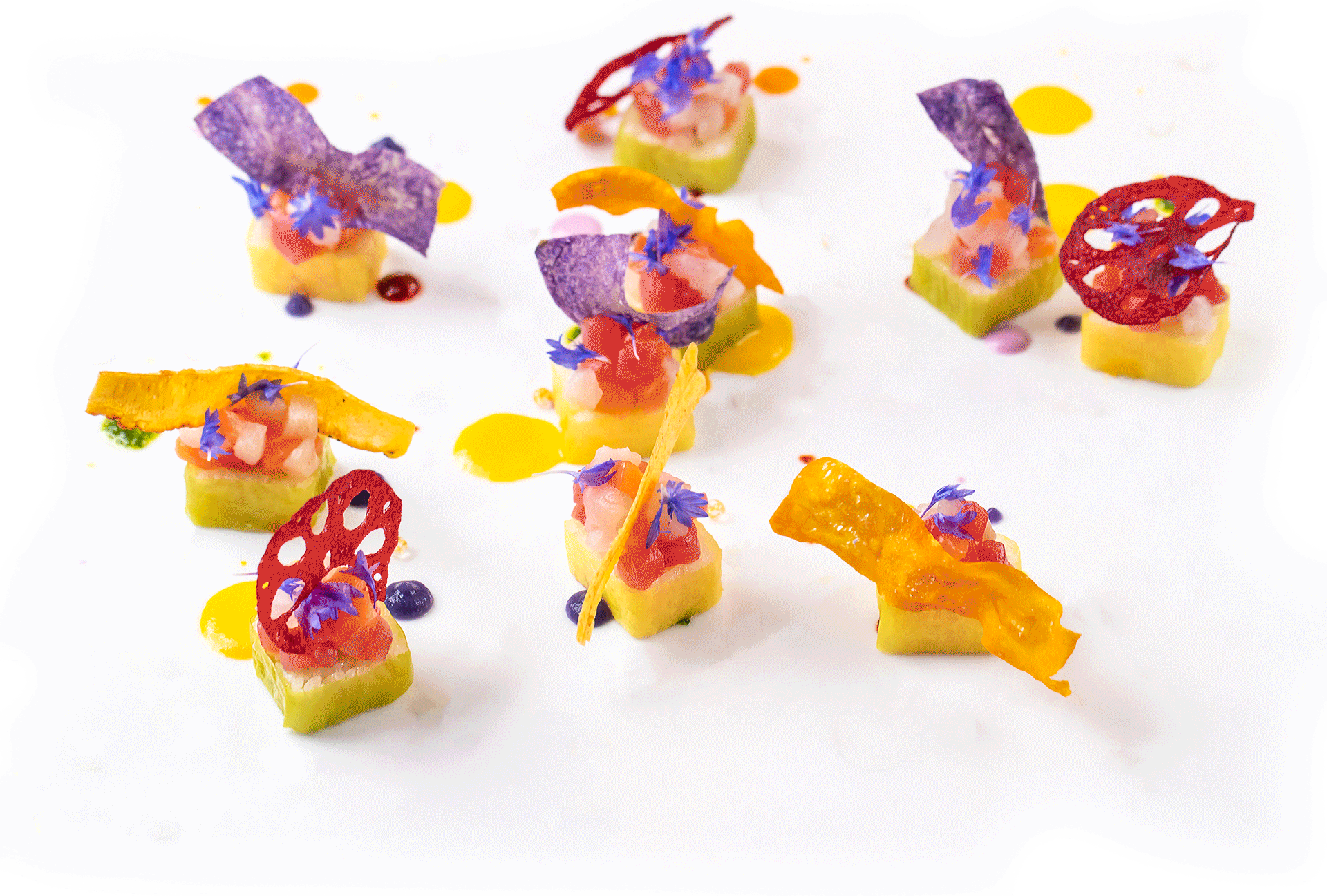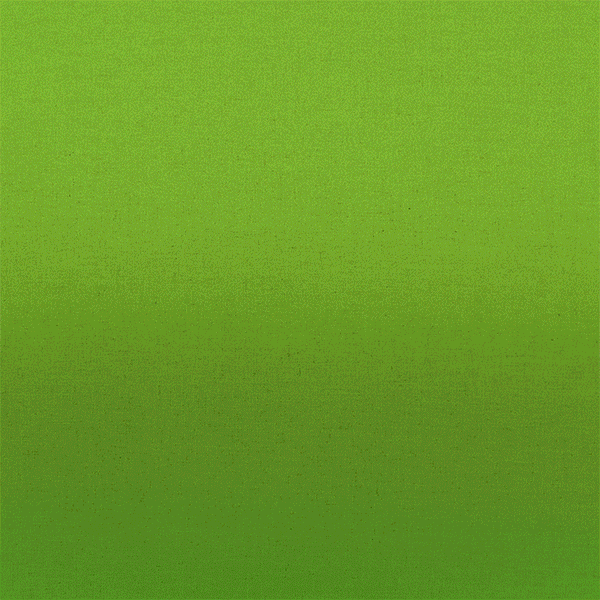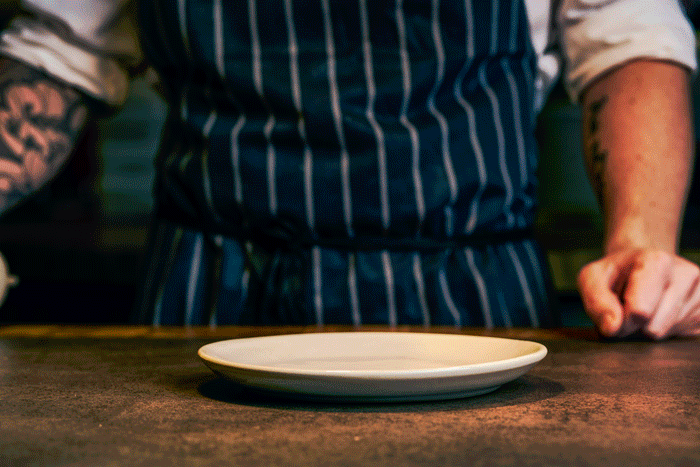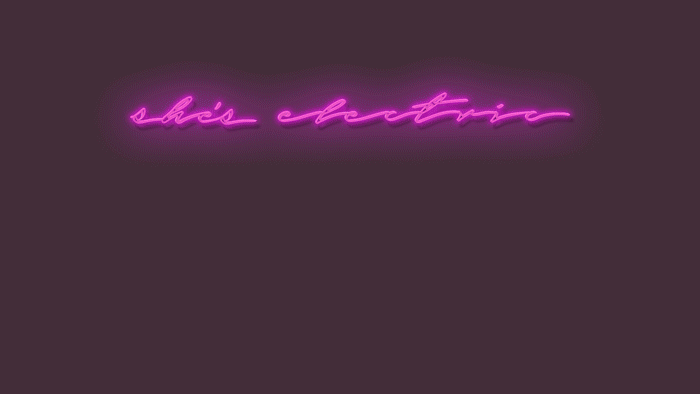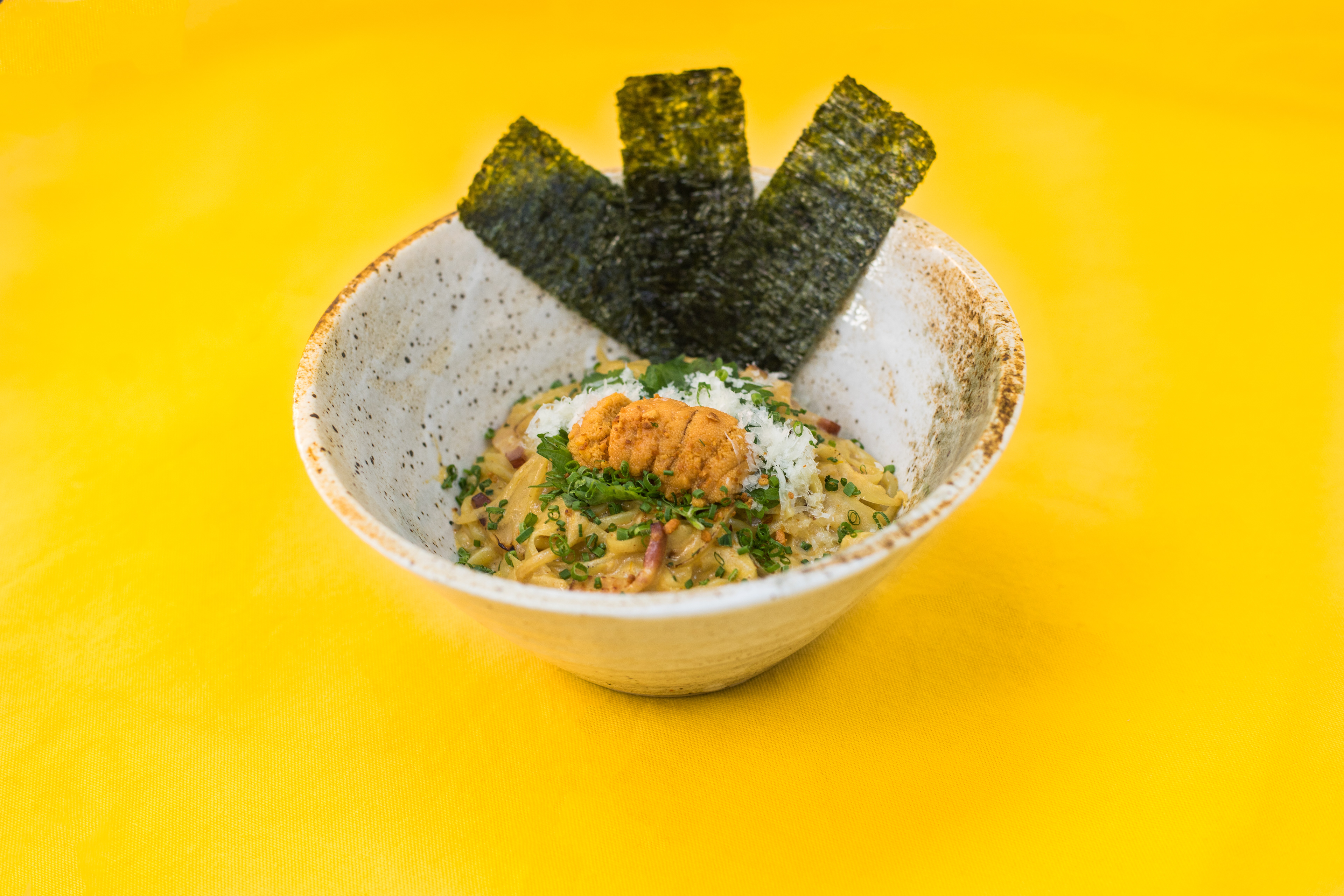 Thank you! we will contact you soon.