VIRTUAL DESIGN

Enhancing experiences trough mixed reality. 
UX/UI DESIGN
Solving user experience problems is my passion especially when the solution is atypical.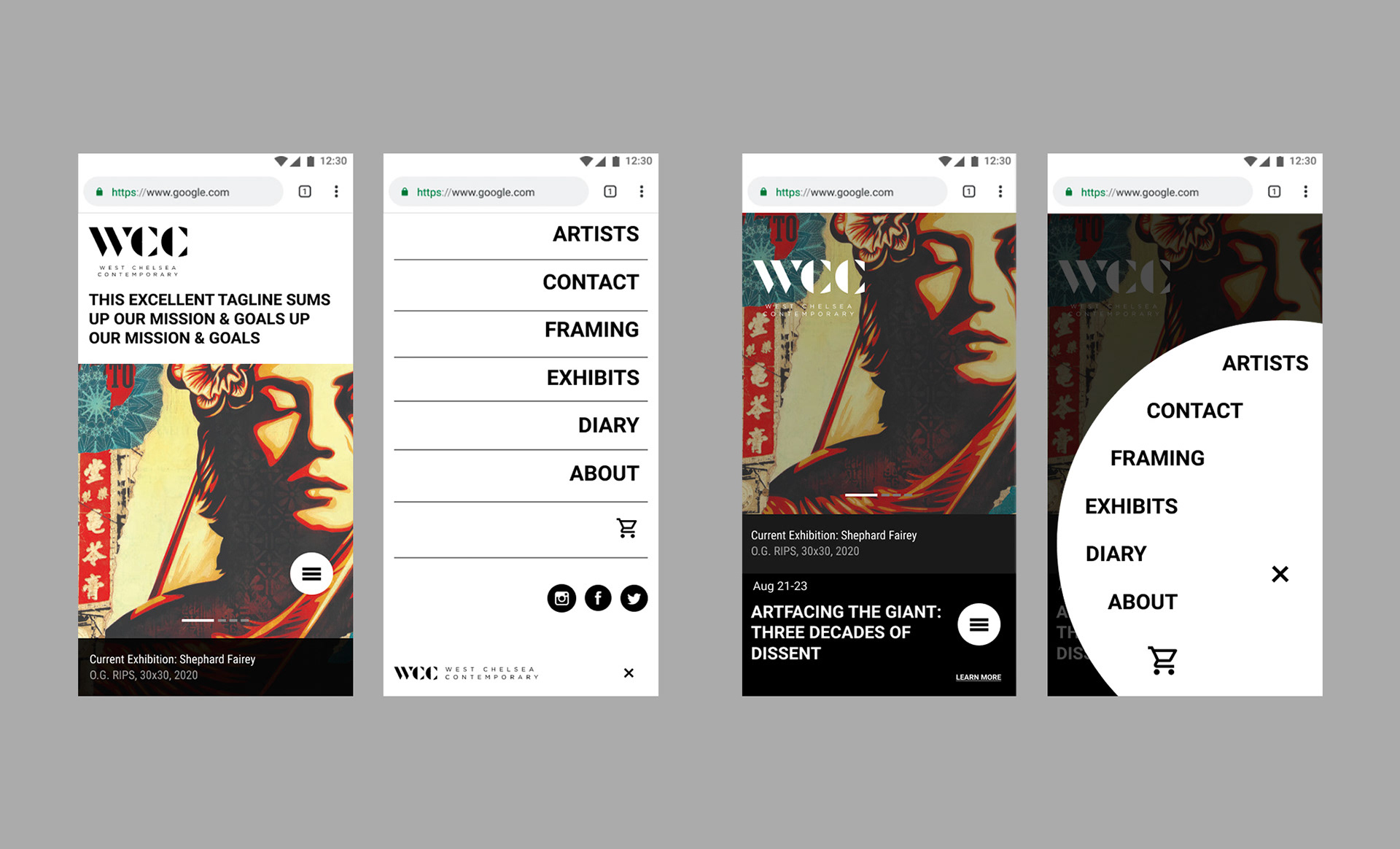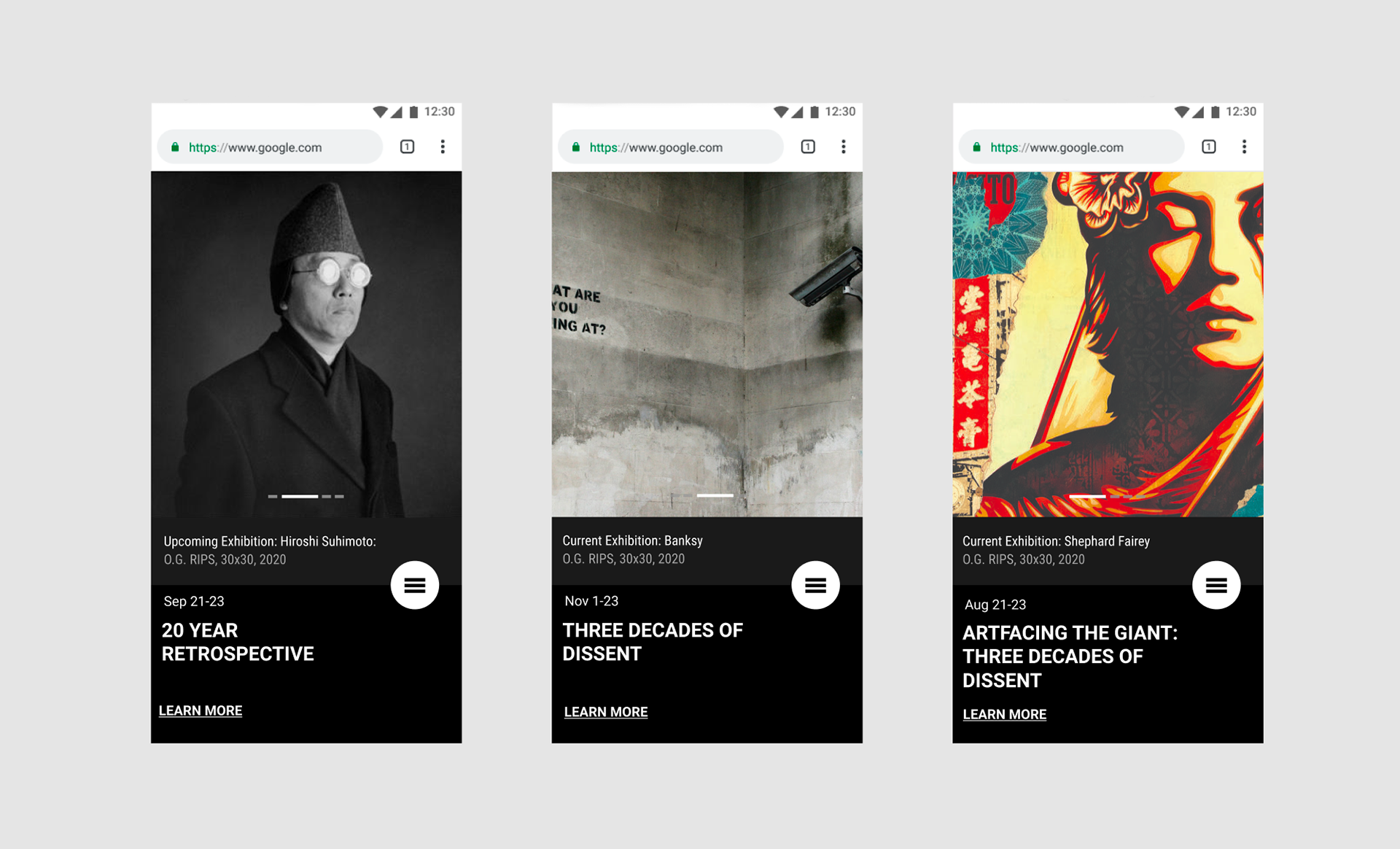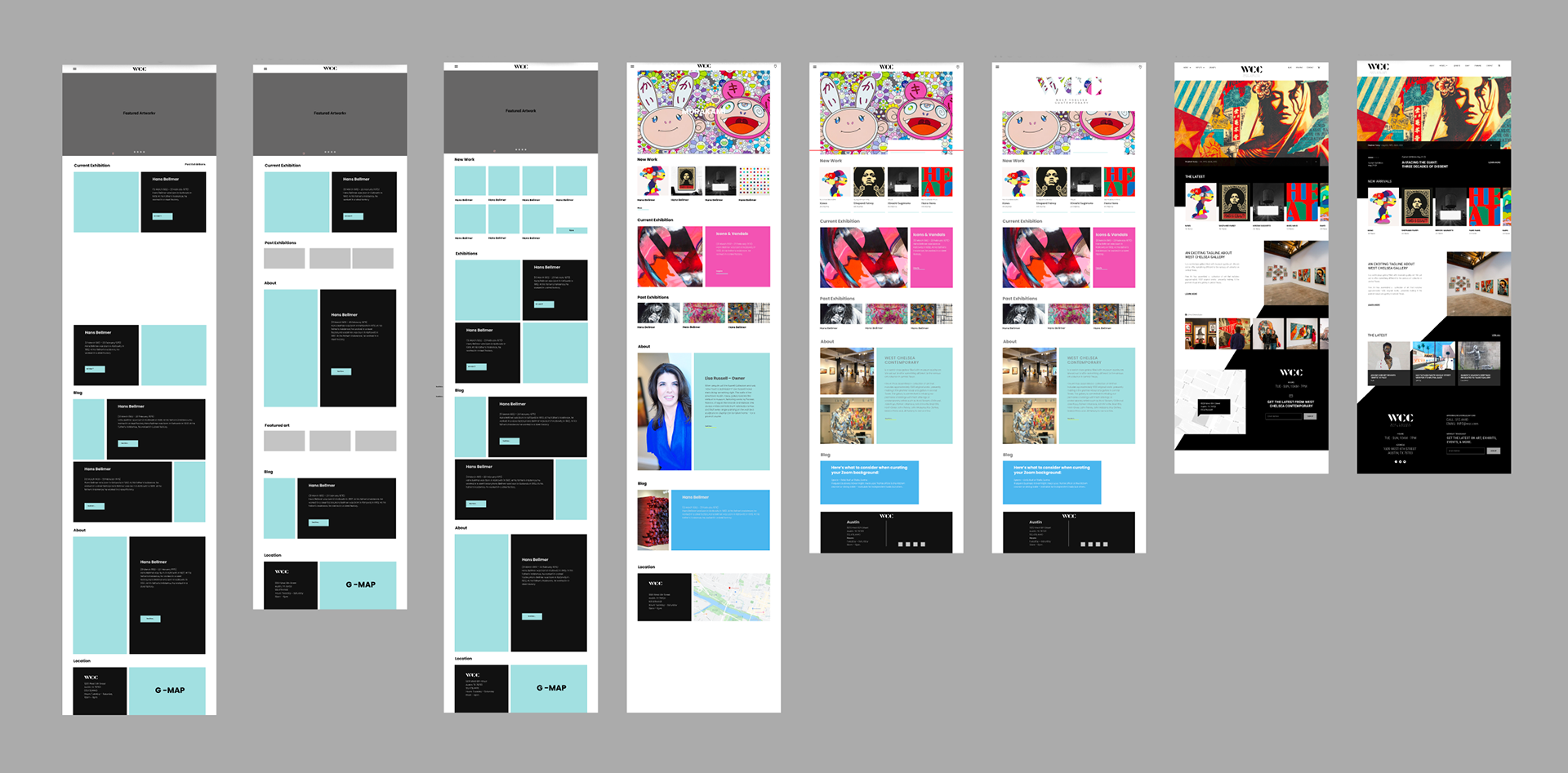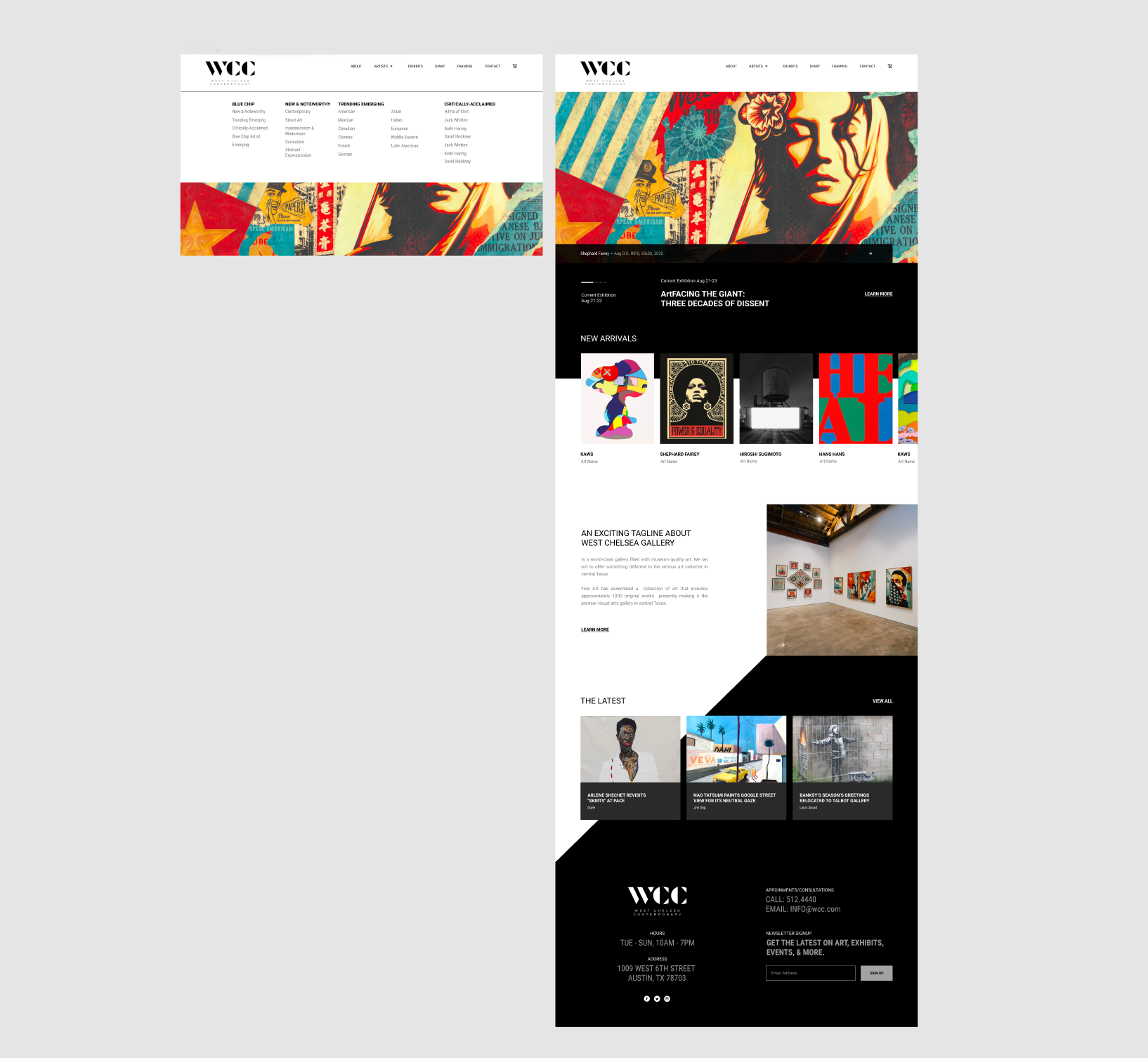 BRANDING
Visual executions are carefully adapted to timeless design that can flow from digital to physical experiences.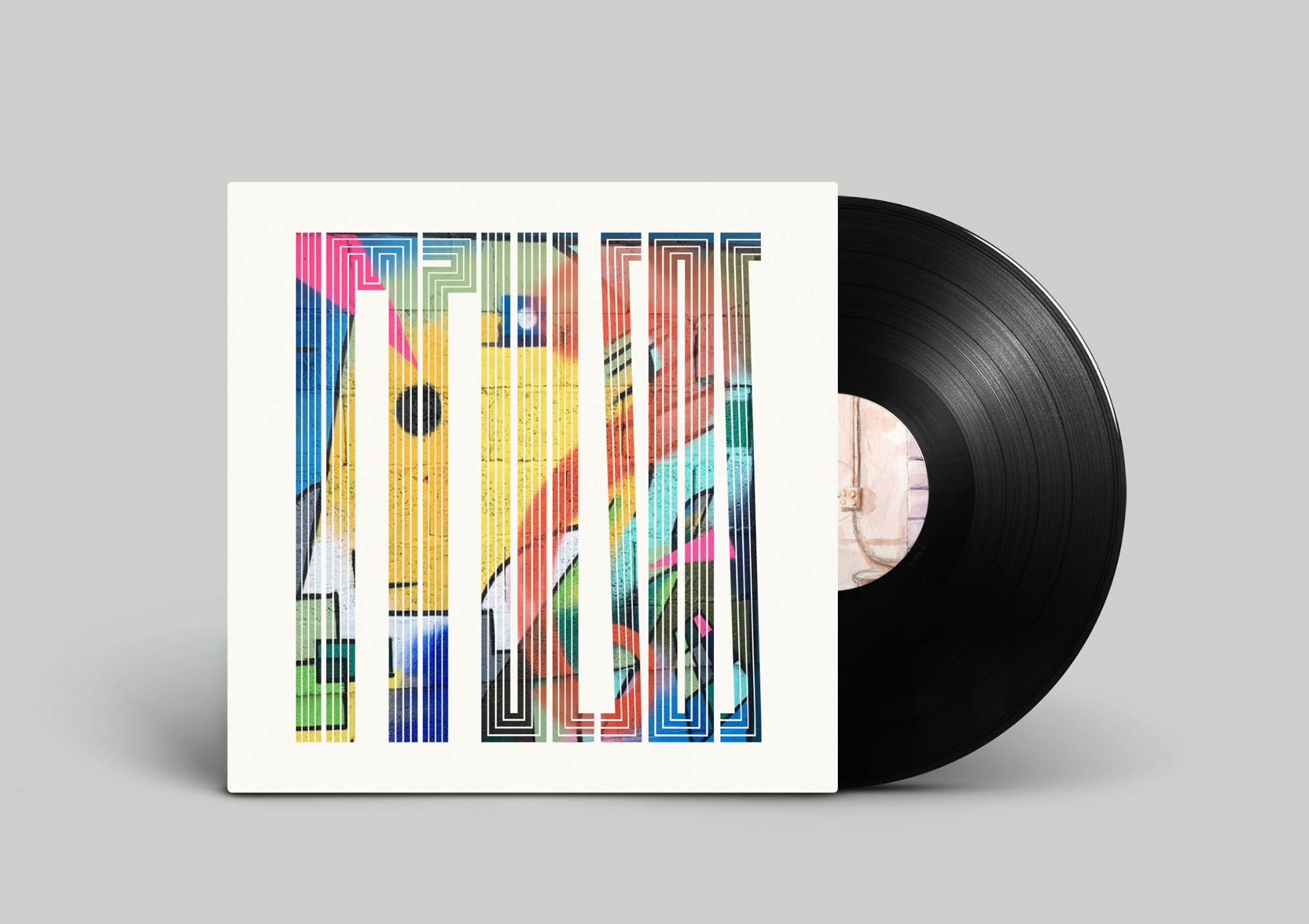 VIDEO

Sometimes video is the best way to communicate.
Digital content 

Digital trends come and go, but a brand's voice should adapt to fast-changing innovations while staying truthful to its identity.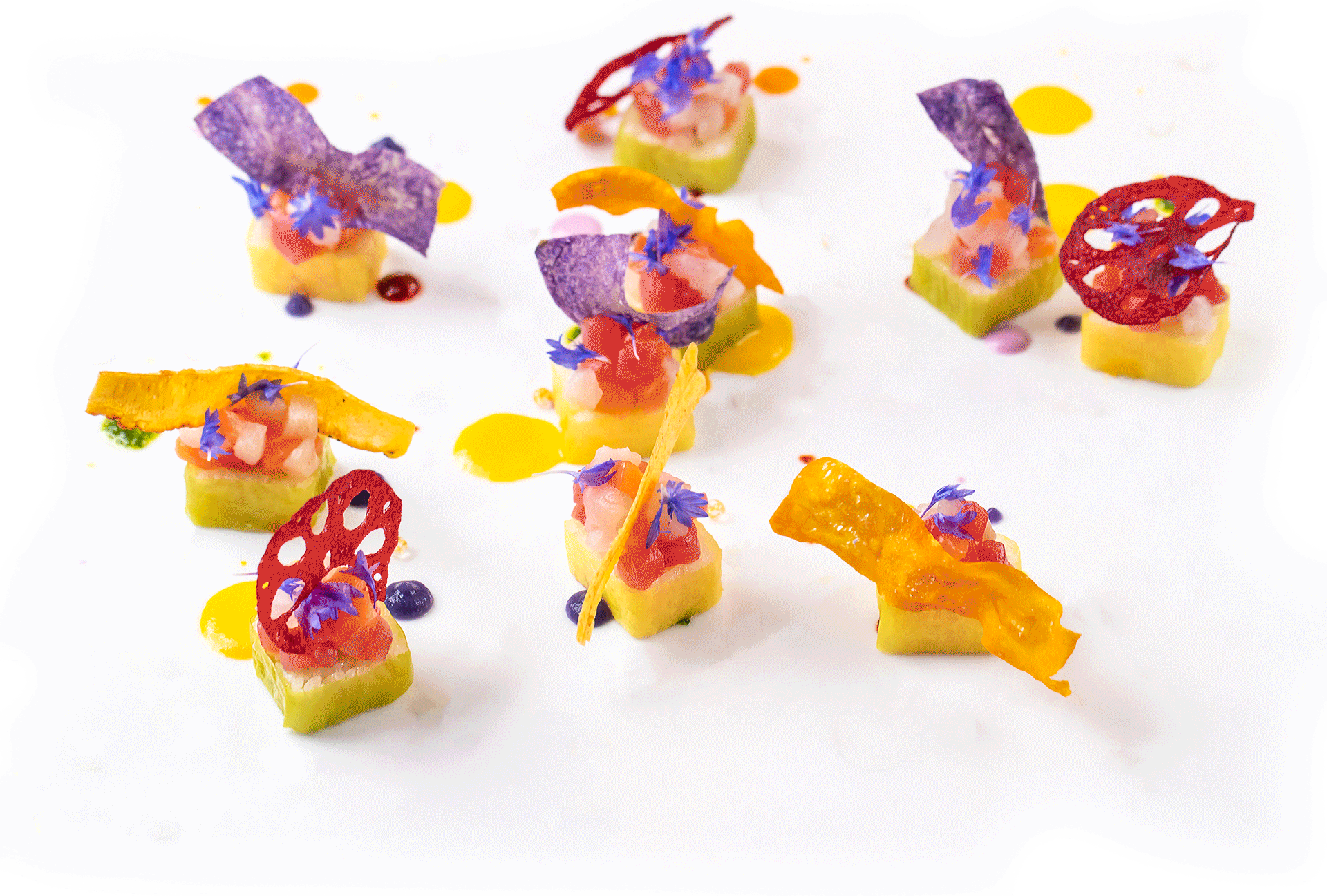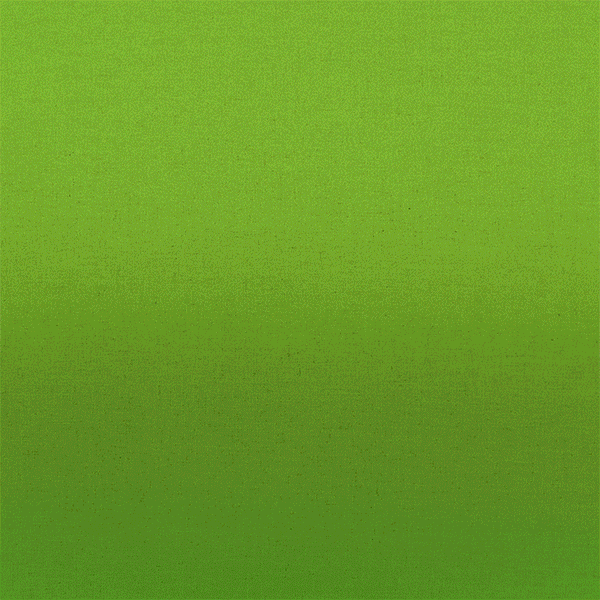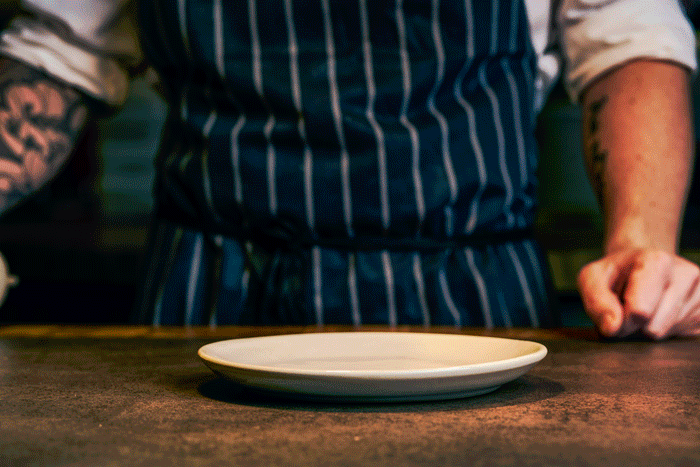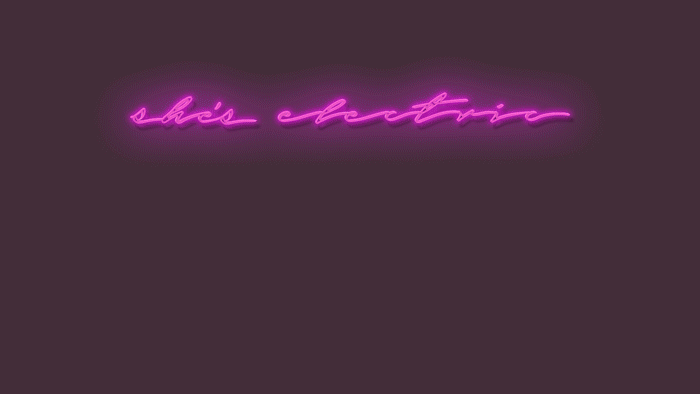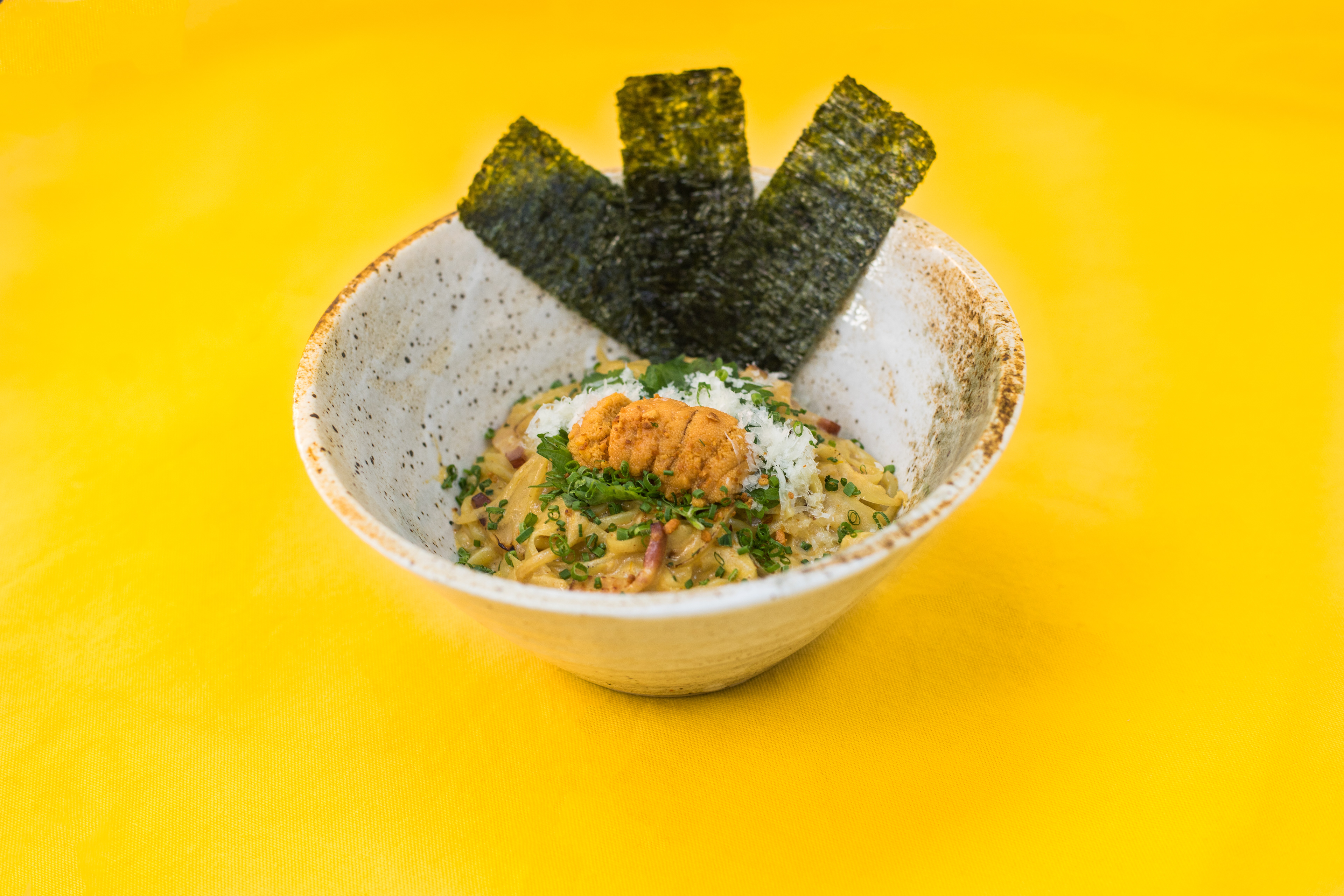 FINE ART

Also I work on enhancing elemental sensibilities trough maximalist sculptures.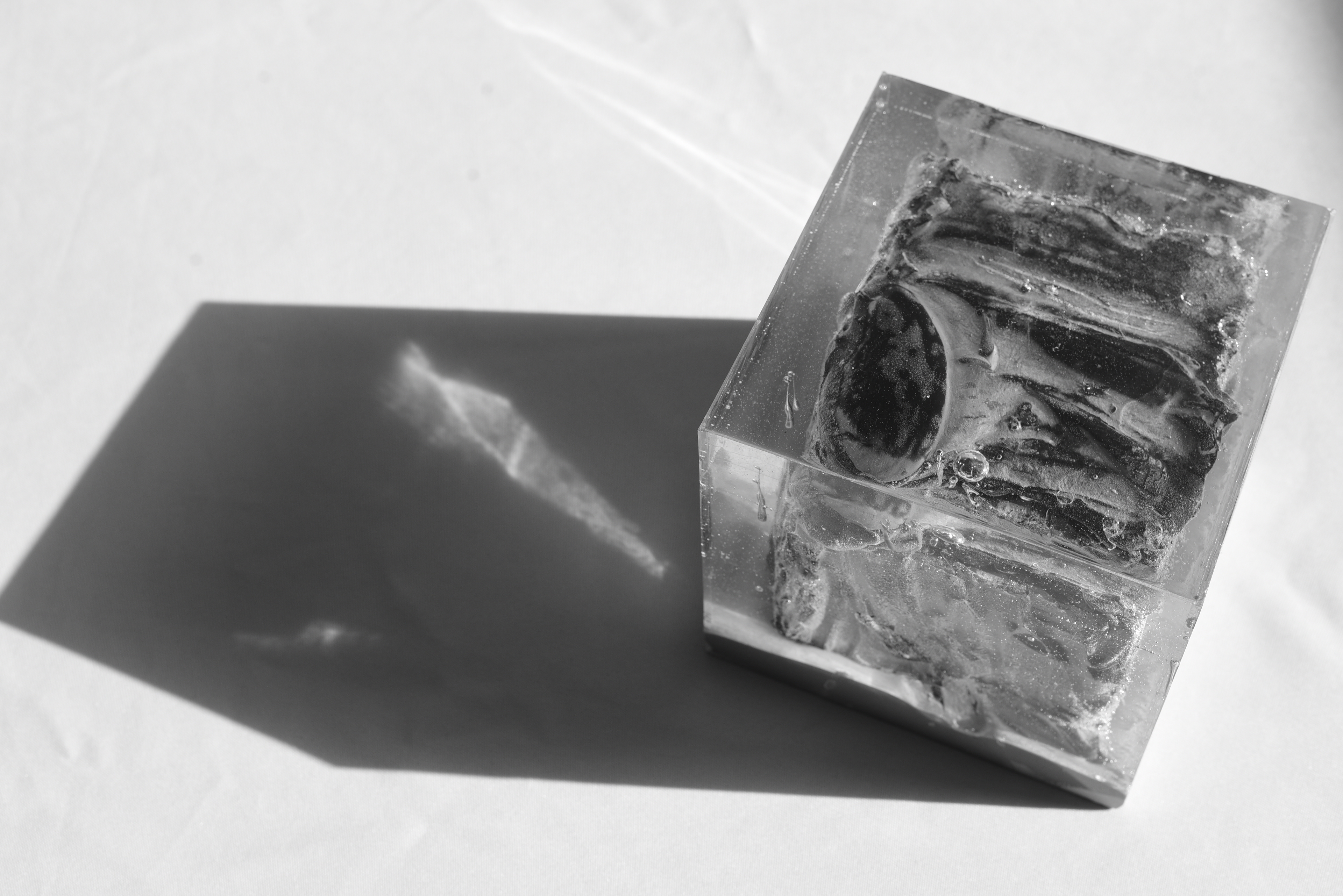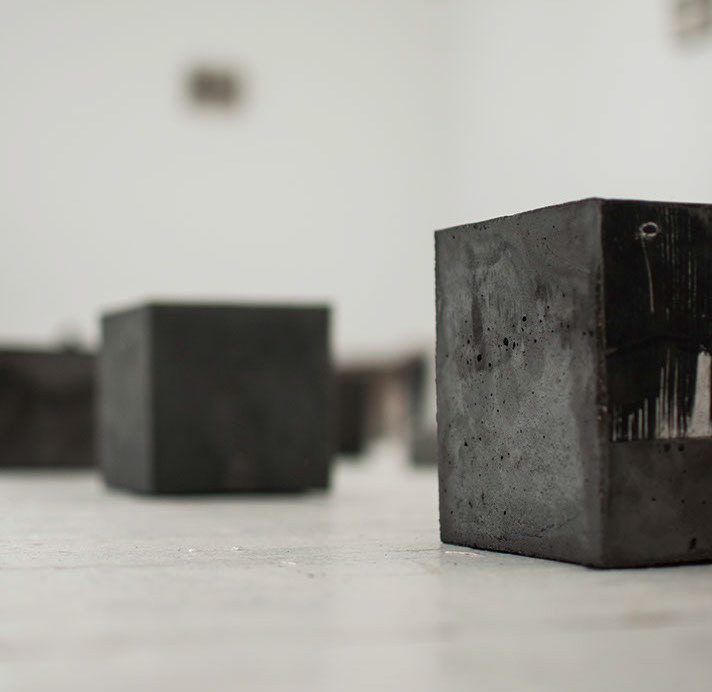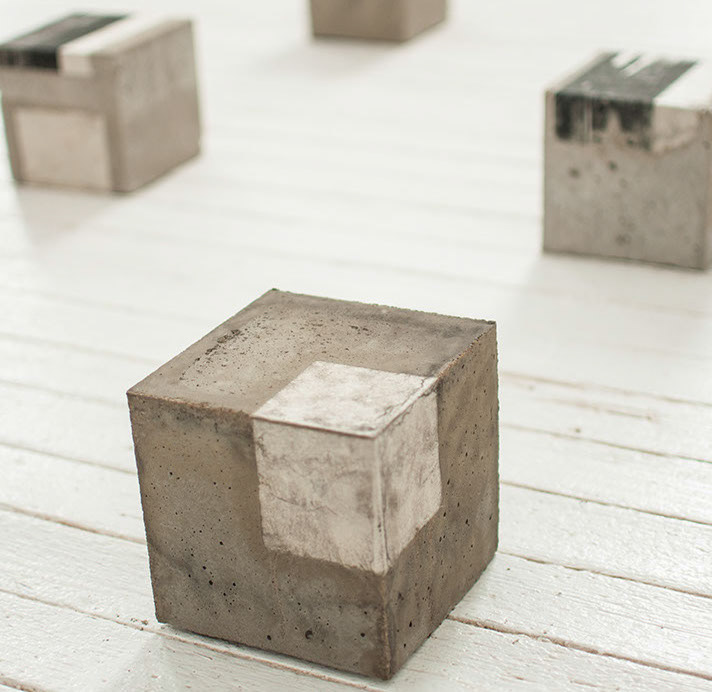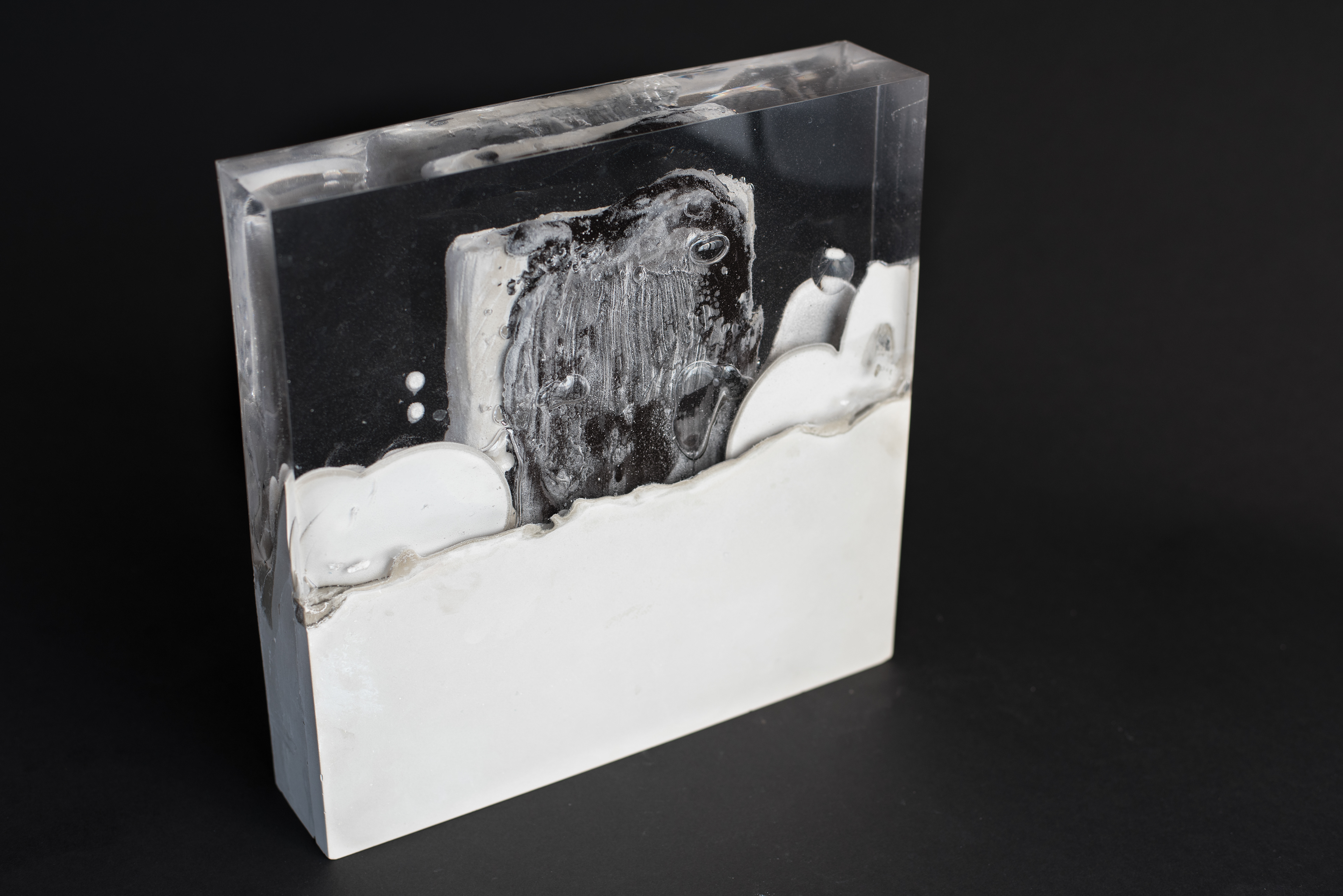 Art Direction & Strategic Branding
I love guiding brands into a visual discovery of their core values, c
reating eye-catching artwork and design that reflect and highlight the brand's values and identity.
For more than 7 years, I have worked with founding directors, marketers, developers, architects, interior designers, musicians, and illustrators to create thought-provoking strategies continually adapting to new business needs.
Thank you! I will contact you soon.